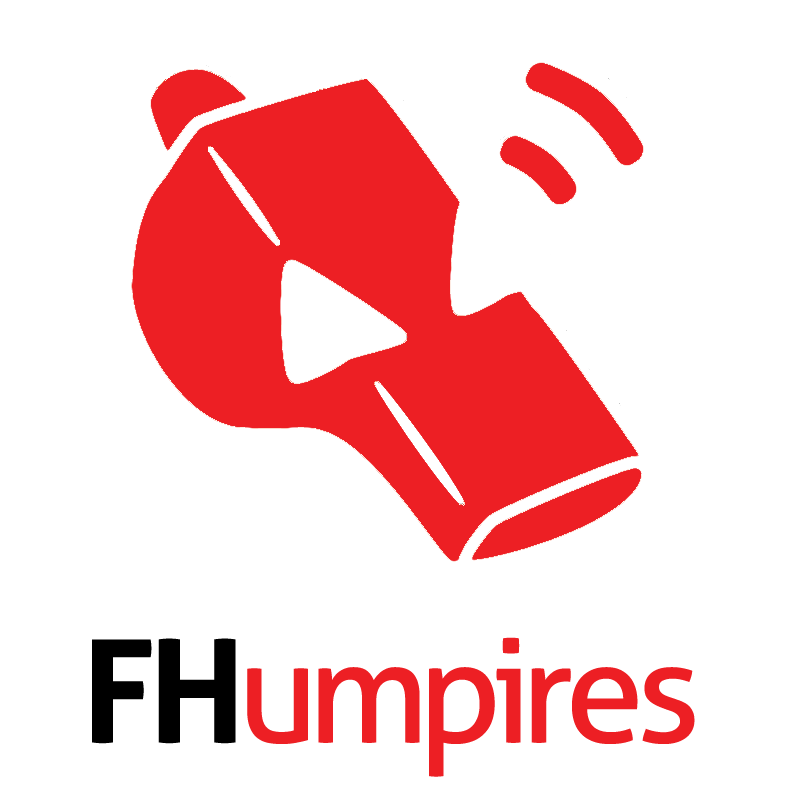 We're Fixing Stuff
We are doing some complicated clickety-clacking on our site. It won't take long, we promise. Come back and visit us again in a few days. Thank you for your patience!


If you need to register for the Indoor Provincial Certification Course on Nov 12 & 19, please send an email directly to keely at fhumpires dot com and we'll get back to you right away!


In the meantime, we'd love to keep in touch if you'd slide us your email. We promise to be cool about it though.
And yes, we hate spam too!