Welcome to the most comprehensive and accessible umpiring resource in the world, built on hockey umpire videos. The fhu3t (FHU Third Team) is your knowledge base, your cheering section, your coaches––your team.
There are currently 2 levels available. fhu3t Green is our patronage level which opens the doors to the Clip Library and where you can say thanks for all we do out there. fhu3t Yellow provides continuing education in courses and group activities, and associations can purchase Yellow 10 (groups of 10 Yellow memberships) to provide their umpires with the resources they need at a scalable cost–contact us for more.
No matter which level fits your umpiring needs, you'll never be out of touch, out of date, or out of ideas again!
fhu3t Green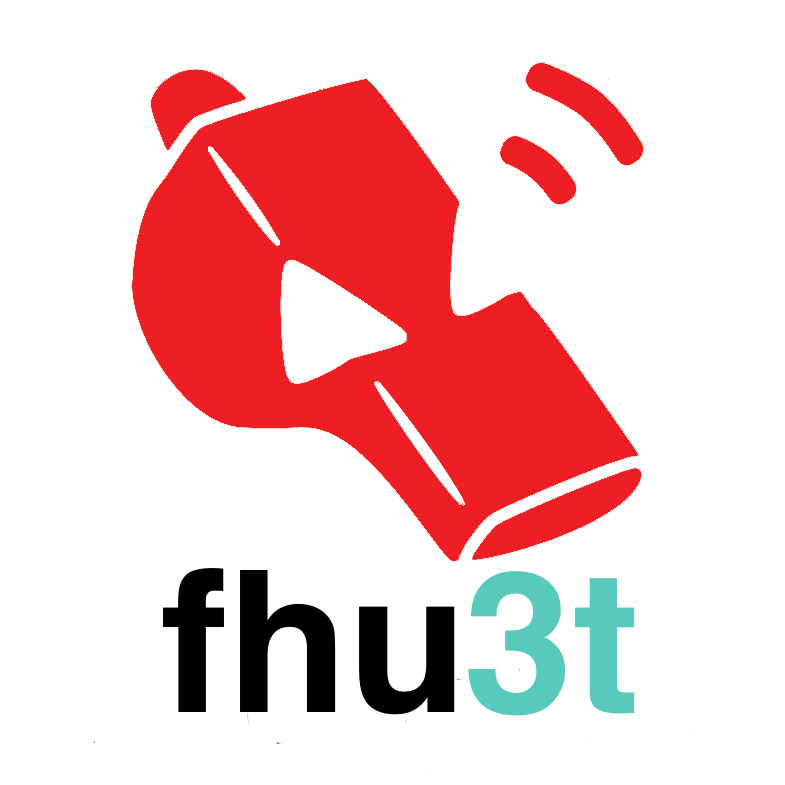 If you find value in our content and want to support the hockey family, here's your chance to help keep FHumpires going for the price of a nice latte or a pint every month. I mean, we're tea and wine folk here, but it's your drink choices we're talking about.
Join the Discord server, and you'll get some mentoring bonuses reserved for Yellow, and hey, why not? Access to the Clip Library.1 Because we appreciate you.
fhu3t Yellow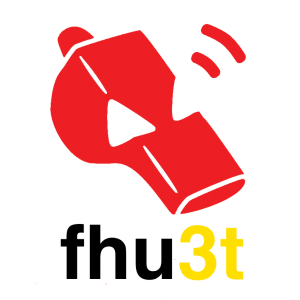 You're a dedicated umpire looking for that high-performance team environment. You're ready to do the work by watching hockey umpiring videos and straining your brain talking about them. You need a strong, hilarious, and Canadian-accented mentor helping you towards your goals, whatever they may be. You'd love to have a like-minded team around you, cheering you on and providing that support that can be hard to find in our lonely vocation. We got you, friend.
The fhu3t Clip Library is chock full of edited and annotated hockey umpiring videos, just like what you've seen on social media. As of right now, the library holds

425

clips!
Access to an exclusive area of the FHumpires Discord server where Keely and friends guide moderated discussions and are available for all of your questions, great and small
50% off Intensives, Courses and Clinics (stay tuned for the new structure!)
15% discount on Merch
Go to Pricing
fhu3t Red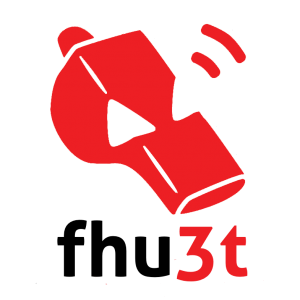 🚨Stay tuned for a revamped fhu3t Red launching in September 2023
---
Pricing
fhu3t Green
monthly
$7
Support Us
Support the #thirdteam
Access to the Clip Library
Bonus Yellow mentoring activities
Join Now
Join Now
fhu3t Yellow

monthly
$27
Mentorship & Resources
Get support for your development
Full Clip Library access
50% off Workshops, Intensives & Courses
15% off Merch
Mentoring via exclusive Discord server area
Monthly 1-on-1 Training Calls
Join Now
Join Now
fhu3t Red
per seat per year
$37
HUAs & NAs
Resources for your educational programs
Clip Library downloads
4 Bespoke Intensives/Webinars per year
fhu3t Yellow licenses for your members
Bulk Merch discounts
Get A Quote
Get A Quote
Fine Printy Stuff:
1. New 2022 fhu3t Green members at the $7 USD monthly rate only.
2. The FHumpires team is small right now. So small, it's one person and a few freelancers, but we're growing. No matter what, the fhu3t will be steered by some of the top umpires and umpire managers in the world, so stay tuned for that!
3. Terms and conditions will apply to the use of downloaded materials, including permission for their usage only during the membership term, and no resale or distribution to association members or outside individuals.
4. Globally responsive calculations are based on three factors: GDP/PPP (purchasing power parity), number of seats, and services requested. Contact us for a quote if this can help your association join the team!